Bruno Mars Donates $1 Million To Flint, Michigan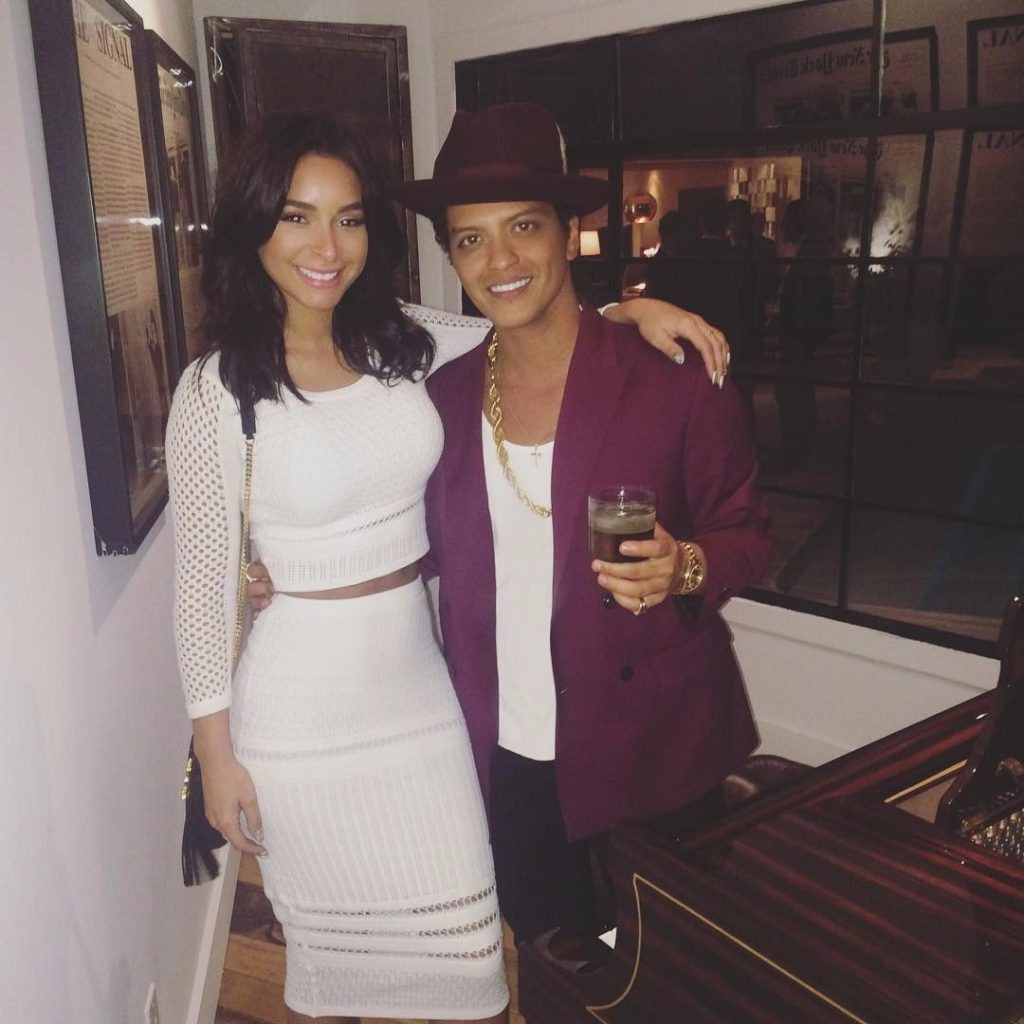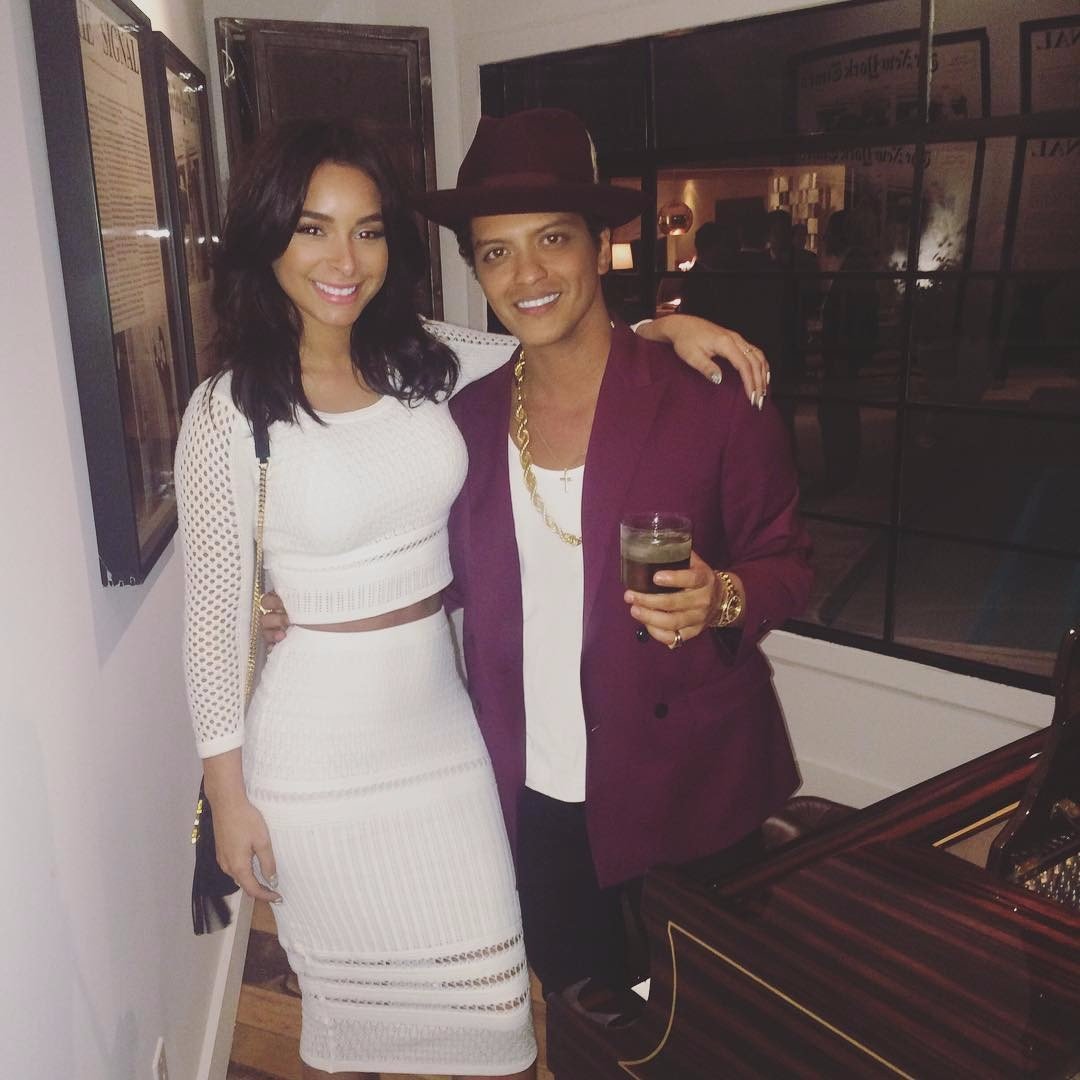 Bruno Mars is giving away some of his hard earned money to help the people of Flint, Michigan.
He's donating $1 million to help those affected by the water crisis there.  The "24K Magic" singer made the announcement over the weekend at a concert near Detroit.
The money will go to The County Foundation of Greater Flint.
Bruno said, "I'm very thankful to the Michigan audience for joining me in supporting this cause.  Ongoing challenges remain years later for Flint residents, and it's important that we don't forget our brothers and sisters affected by this disaster."
On Instagram he posted a selfie with the caption, "God bless you Michigan!"
Way to go, Bruno!
Image courtesy of @BrunoMars (Instagram)