Most Watched TV Shows In 2017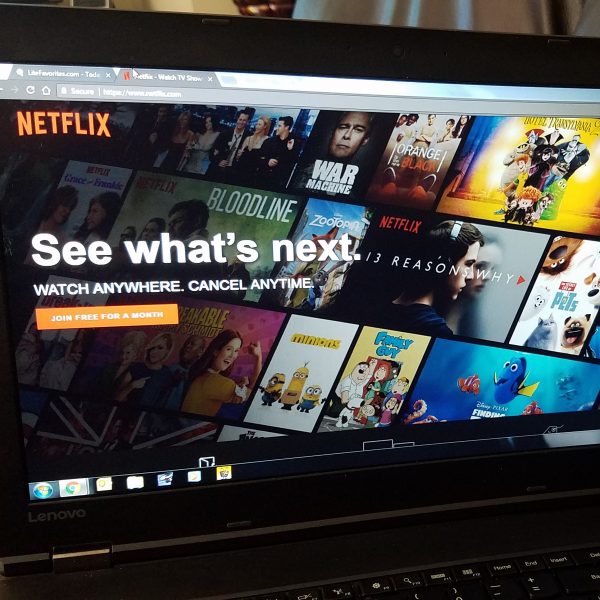 When it comes to entertainment, there are tons of different ways to watch TV.  Netflix, Hulu, Youtube, cable and more.  In 2017 the small screen one of the most watched "shows" on TV was football.
According to Nielsen ratings, Sunday Night Football and The Big Bang Theory were the most watched TV programs of the year, each bringing an average of 18.5 million weekly viewers.
Check out the Top 10 list below according to Business Insider:
"Sunday Night Football" – 18.5-million
"Big Bang Theory" – 18.5-million
"The Good Doctor" – 17.9-million
"Young Sheldon" – 17.7-million
"NCIS" – 17.7-million
"This Is Us" – 16.5-million
"America's Got Talent" (Tuesday) – 16-million
"The Walking Dead" – 14.7-million
"American's Got Talent" (Wednesday) -14.6-million
"Bull" – 14.4-million