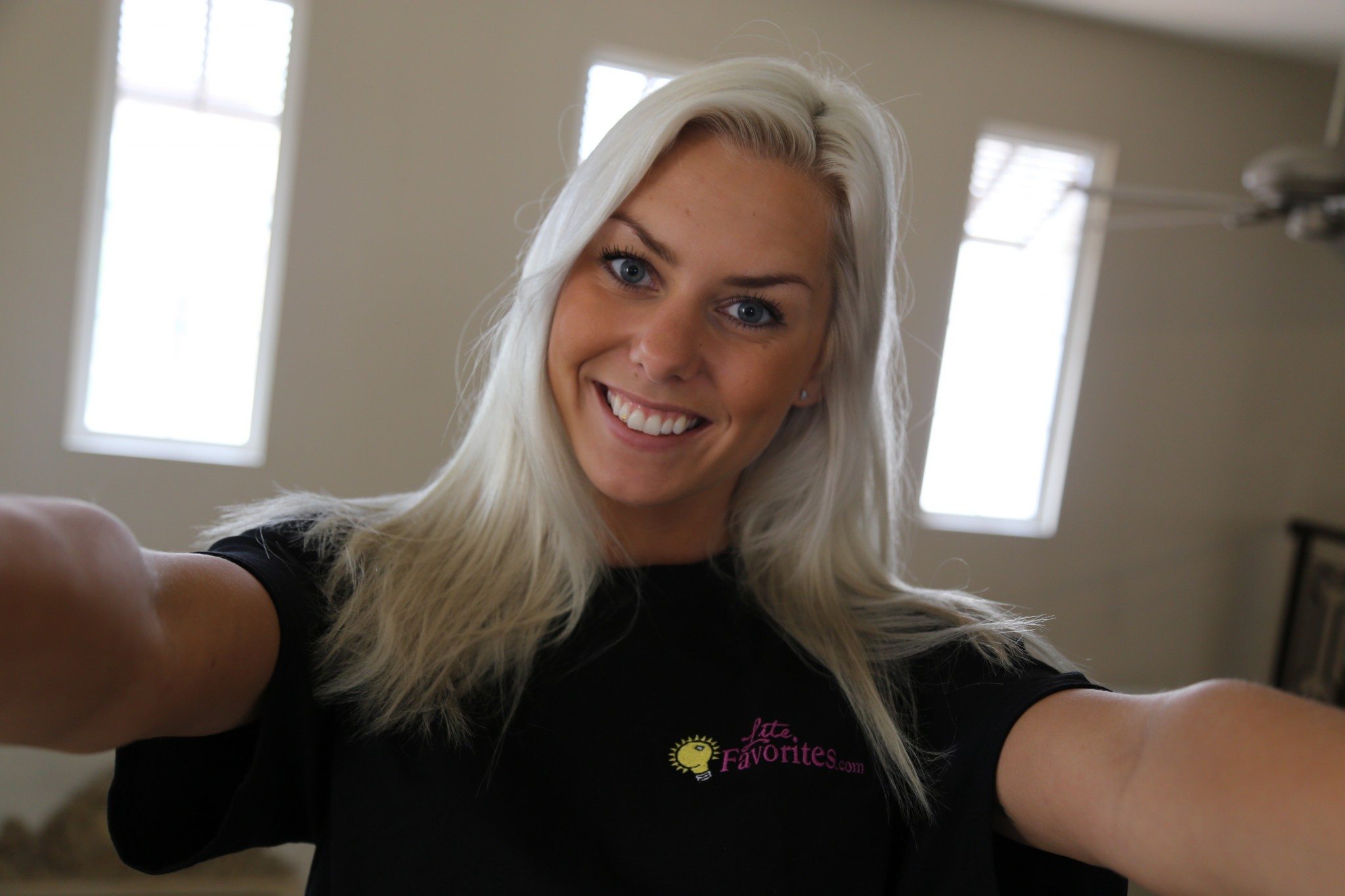 Welcome to The Lite Site
The station you hear all day at work!  Whenever you start your workday, we're playing the most music to pick you up and help you feel good!
Now Available On Alexa!
Once you enable the new LiteFavorites.com Alexa Skill, you can ask her to play us anytime!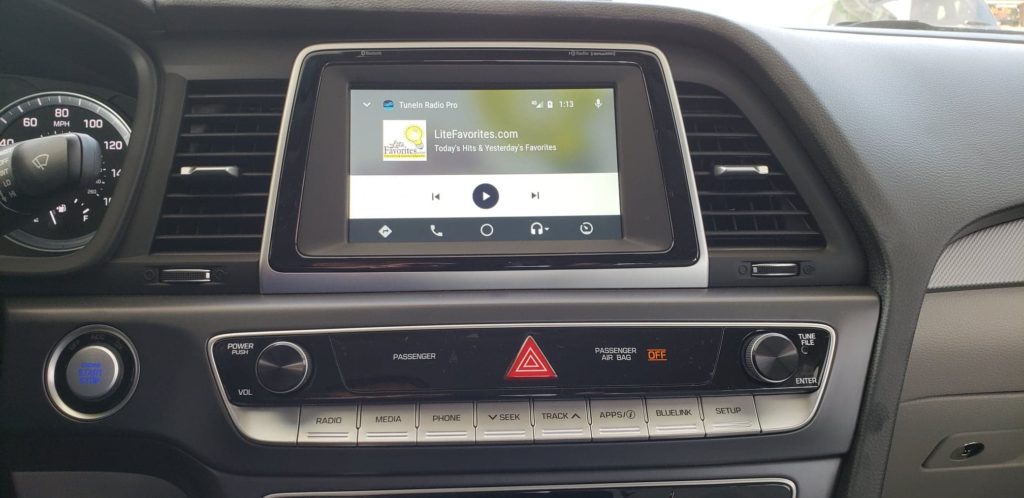 Take us with you!
At home, at work, even in your car!  Find us via TuneIn on Apple Carplay and Android Auto!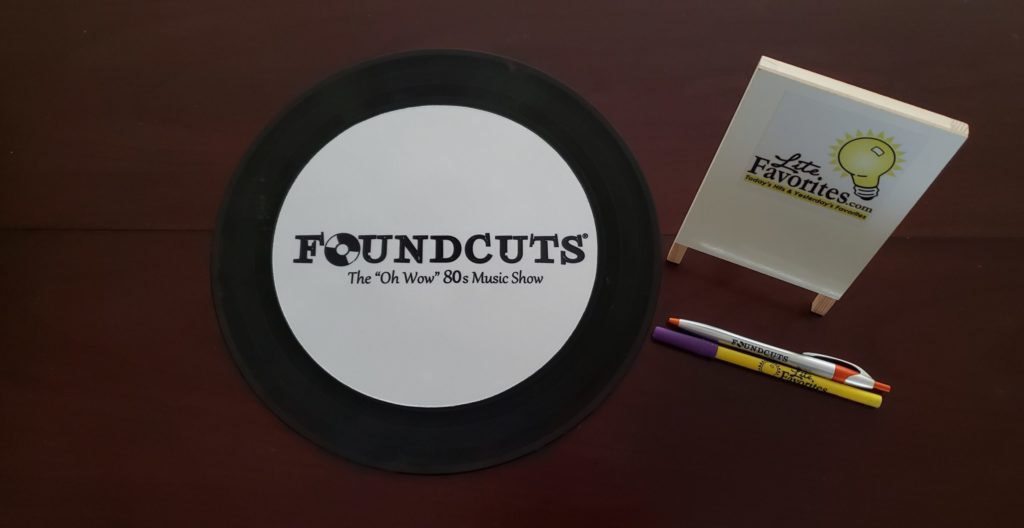 OH WOW '80s!
Dave Newfell spot-lites a different song each night at 9:55 PM (Eastern) - it's the FOUNDCUT Favorite of the day!  Then close out your weekend with 3 hours of Foundcuts at 9PM (Eastern) on Sundays.

Today's Hits & Yesterday's Favorites
Make LiteFavorites.com your first choice for at work listening.  We're online 24 hours a day, 7 days a week!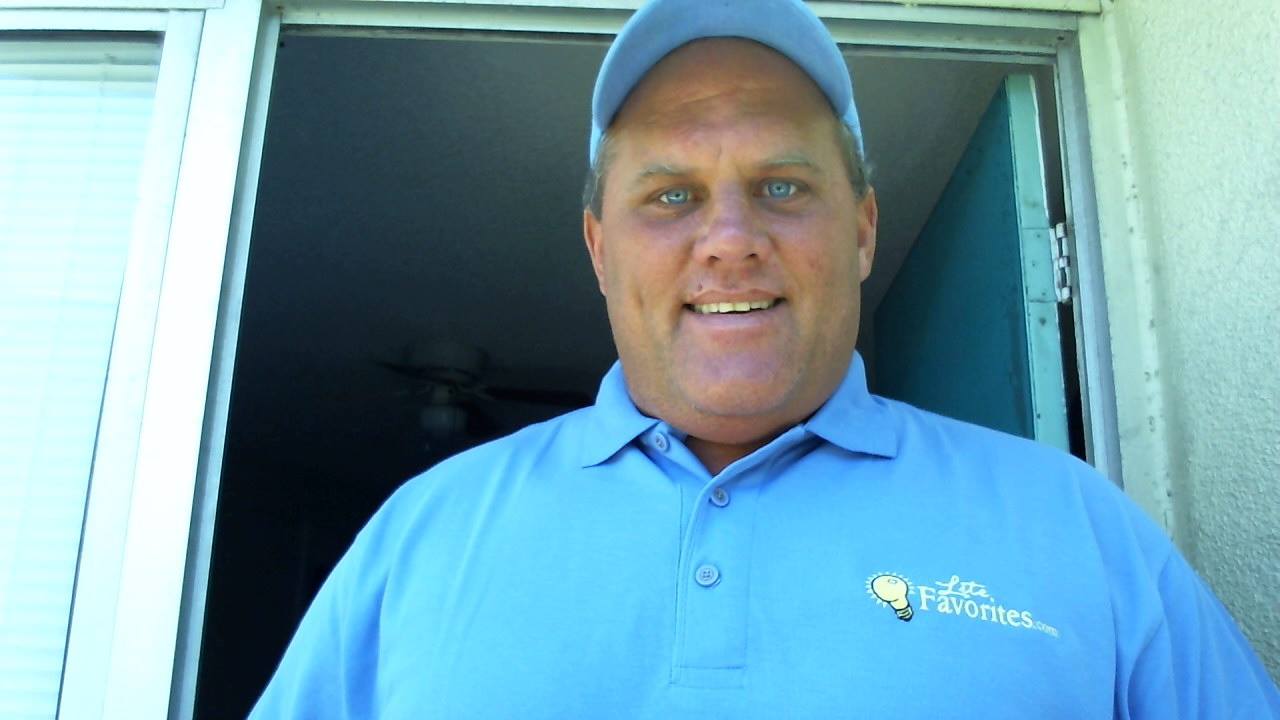 LiteFaves Merch!
Our logo would look so good on you!  We've got a new batch of T-shirts, pens, cups, magnets, stickers and other merchandise we'd love to send to you.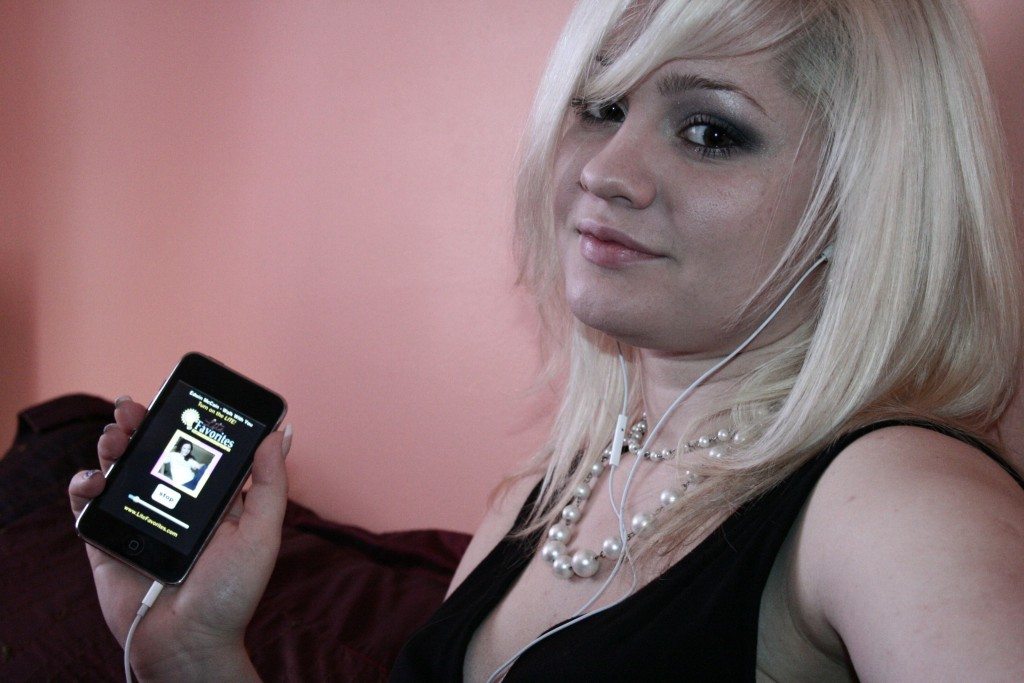 We're Everywhere!
You can listen to us ANYWHERE on ANY mobile device!  Take us with you wherever you go!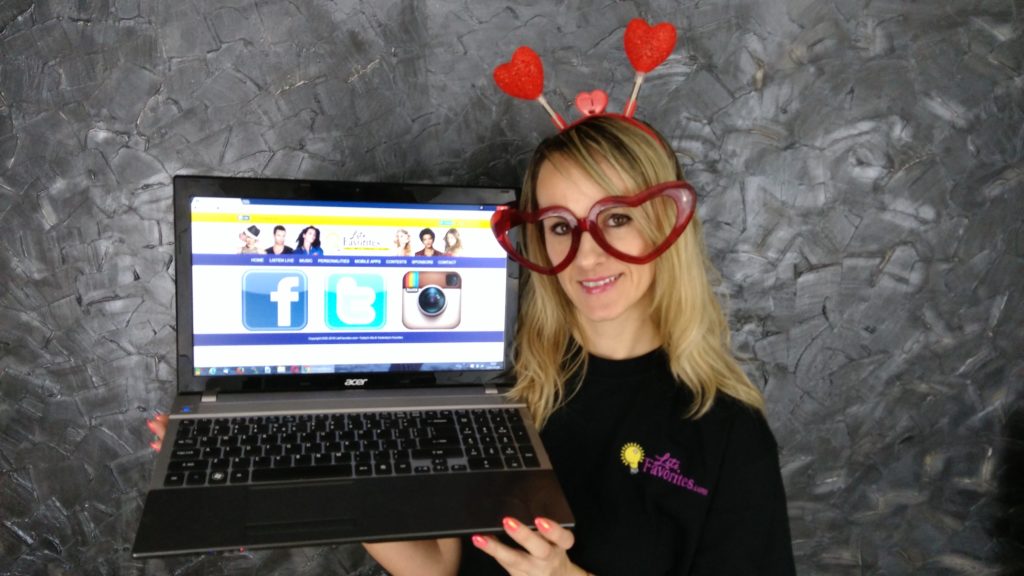 Top 100 Love Songs!
Looking for the perfect song for a special someone? Take a look at our Top 100 Love Songs of all time!  Also a handy list of songs for any occasion.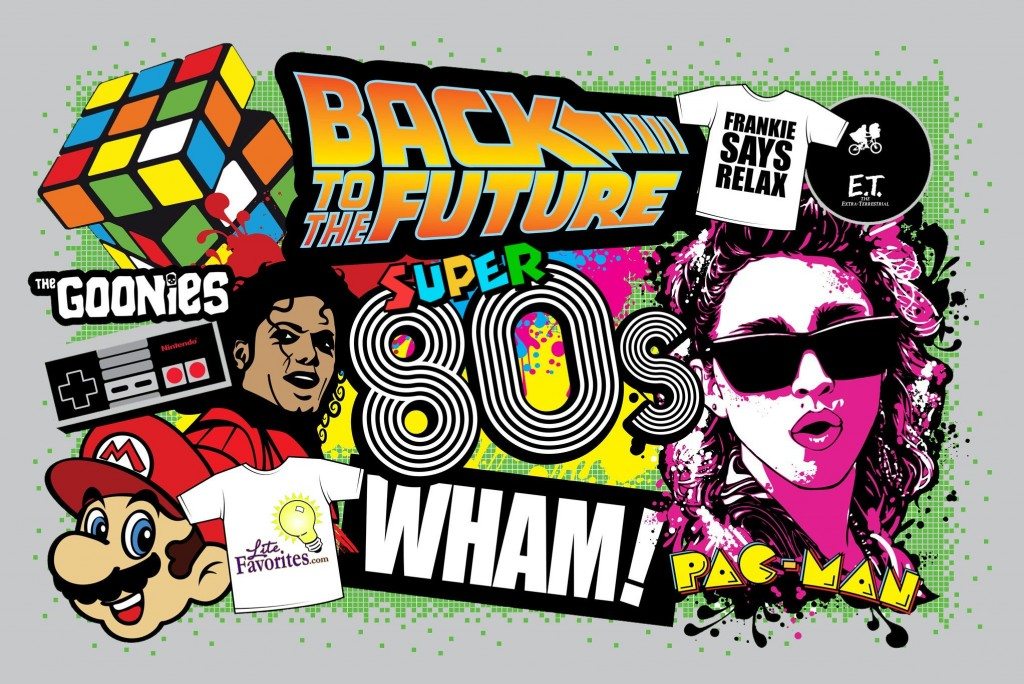 SUPER '80s!
Grab your boombox, hop in the DeLorean and rock down to Electric Avenue with your favorite '80s songs every Saturday from 8-10AM (Eastern)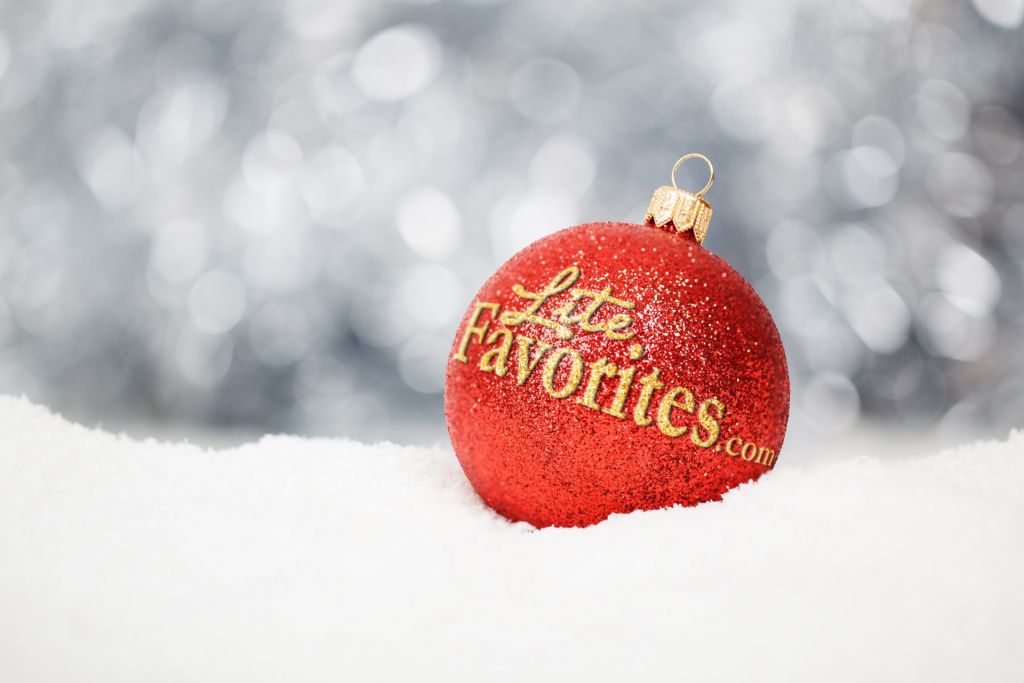 STARTING EARLY?
Make your music choice! If you're looking for Continuous Christmas Music, click on over to our 100% Christmas Channel, hosted by Santa!