BETTER MUSIC FOR A BETTER WORKDAY!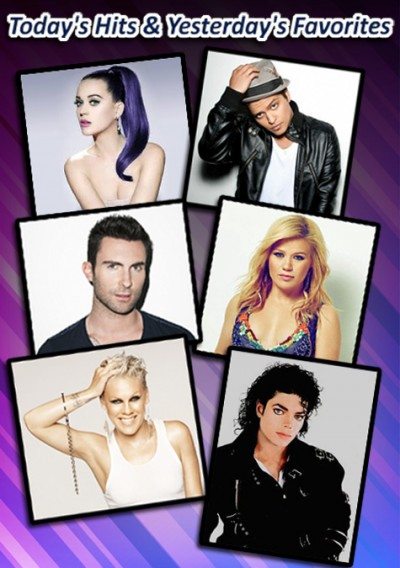 This is the BRIGHT NEW SOUND of LiteFavorites.com!
We have widened our playlist to include even MORE of Today's Hits while keeping all of Yesterday's Favorites!  We still play all of the best hits from artists like Elton John, Celine Dion, Lionel Richie, Billy Joel, Phil Collins, Fleetwood Mac, Whitney Houston -- and now  include current hits from artists like Katy Perry, Adele, Taylor Swift, Bruno Mars, Pink, Train, Justin Timberlake, Lady Gaga, Kelly Clarkson and more.
Lite Favorites, and A lot of them.  That's what we specialize in.  Turn on the Lite every day at work, and each night as you end your day.  Whether you're at home, at work or in the car, there will always be a familiar song that you will enjoy.
We don't like to stop the music, but in order to keep the station legal and pay for music licensing we must play a few minutes of commercials per hour.  We'll always get you back to the music within 2 minutes.  Thanks for your support!  (If you would like to advertise click here)