2017 Box Office Numbers Were Down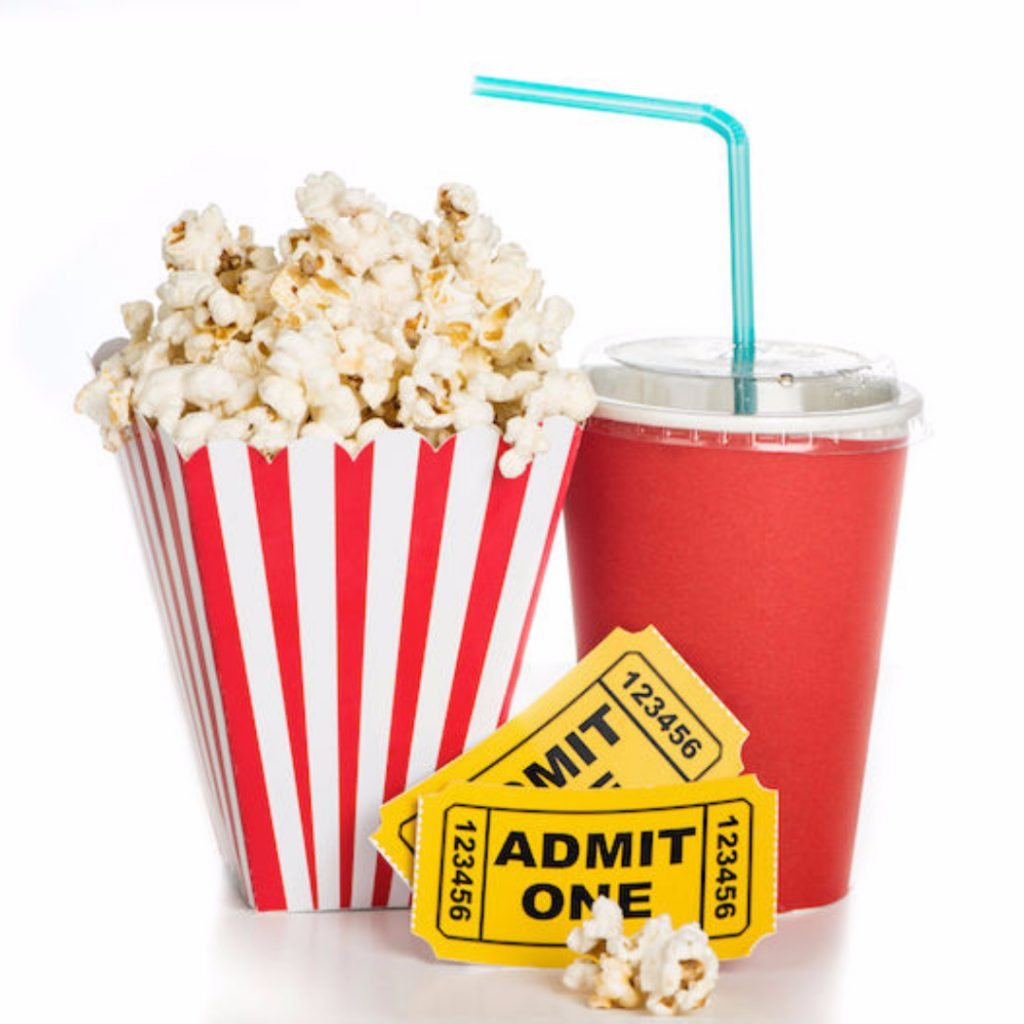 Even with Star Wars: The Last Jedi giving the box office a $400 million end of the year boost, the 2017 box office profits were down almost 3% from last year's record-setting $11.38-billion.
The final week of 2017 will most likely bring in around somewhere between $400 and $430-million, according to a box office tracker. That would bring 2017's final numbers to about $11 billion, which is $270-million behind last year's final total.
The year got off to a great start at the box office but going to the movies took a slight dip during the Summer.