Will American Idol Return to TV?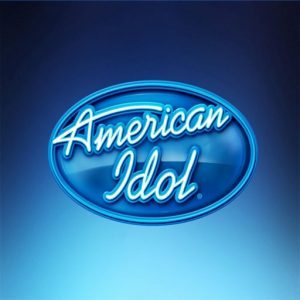 American Idol MAY be making a comeback!  The producers of the singing competition show have taken a huge step towards returning to television.
This week, U.S. Bankruptcy Court judge Stuart Bernstein approved an agreement between 19 Entertainment and FremantleMedia Limited. According to court papers, the agreement "memorializes the parties' intention to re-launch American Idol on American television by seeking a new license agreement with a broadcaster, network or other platform subject to various terms and conditions."
FremantleMedia has reportedly been pitching NBC in recent weeks on the reboot after they and 19's owners have reportedly come to an agreement.  Even though there's been reported discussions with NBC, the deal appears structured to at least contemplate the possibility of a re-launch on a digital platform such as Netflix or Hulu rather than television.  (They wouldn't want to compete with The Voice would they?)
No word yet on if Ryan Seacrest would return as host, or if any of the original judges would come back, although the show really hasn't been the same without Simon Cowell.
Stay Tuned!