Top 10 Halloween Costumes For Kids & Adults 2017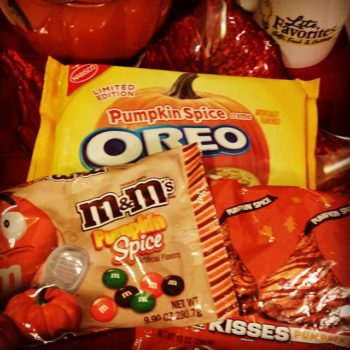 It's officially Fall and now time to start thinking about everything Halloween!  It seems we will be spending more money on the holiday this year than last.
According to a report by the National Retail Federation, more than 179 million Americans will be celebrating Halloween this year, which is about 8 million more than last year.  With all of those people dressing up, decorating and buying candy, Halloween spending is estimated to be about $9.1 billion in 2017, up from $8.4 billion last year.As for where that money will be spent, 95% of people will be buying Halloween candy, while 72% will purchase decorations, 69% will be buying costumes and 37% will be buying cards.

According to the research, 72% of Americans plan to hand out candy this Halloween, while 50% will decorate, 48% will get dressed up in costume, 35% will host or attend a party, and 30% will go trick or treating.

Wondering about what the top costumes of 2017 are? We've got you covered.  For children, the top costume will be an action or superhero, while for adults, it's a witch.  Here's the top 10 costumes this year:

Top Ten Children's Halloween Costumes
Action Hero/Superhero
Batman Character/Princess
Animal
Spider-Man
Star Wars character
Witch
Pirate/Marvel Superhero (not including Spider-Man)
Disney Princess
Ghost
Wonder Woman
Top Ten Adult Halloween Costumes
Witch
Batman Character
Animal
Pirate
Marvel Superhero
Vampire
Zombie
DC Superhero (excl. Batman/Wonder Woman/Star Wars character)
Slasher Movie Villain
Wonder Woman
Are you planning to celebrate Halloween this year? If so, what will you be doing?