Tim McGraw Talks About Faith Hill's Dance Moves
They've been married for 20 years and are now on tour together, but that doesn't mean they know everything about each other.
Tim McGraw says he is "surprised" by Faith Hill's "Beyonce-style" dance moves on their Soul2Soul tour.
He joked with Entertainment Weekly, "Faith's dance moves have been surprising me!  She's bringing out the Beyonce on this tour!"
During the show the couple performs in front of an 80 foot-wide video wall which projects personal photos of them and their daughters Gracie, Maggie and Audrey.
Tim told the magazine, "I think people want a certain level of production when they come see our show. And it's fun for us to be out there with the lights and the bells and the whistles. We bring an element of theater to it, and that works well for us."
The pair perform several of their hits, together and solo.  Faith's big hits, "This Kiss" and "Breathe" are in the show, as well as Tim's "Live Like You Were Dying."
The Soul2Soul tour wraps up in New York at the end of October.  LiteFavorites.com has your exclusive chance to win tickets to their show in Boston at TD Garden on July 7th and 8th.
Make sure you like us on Facebook for your chance to win!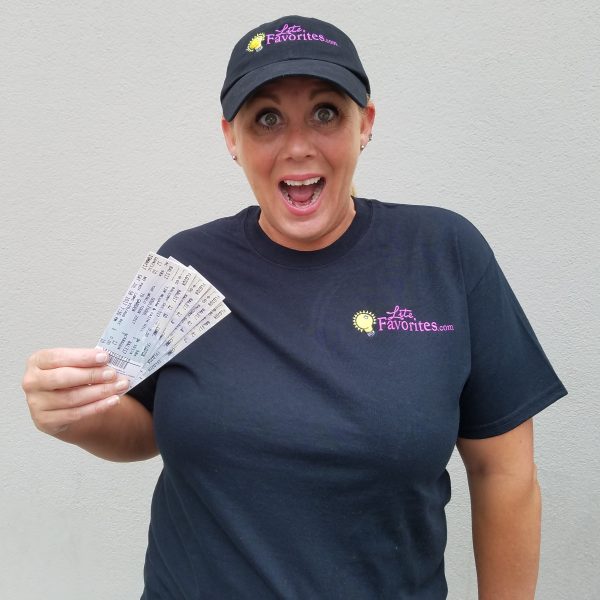 Image courtesy of @FaithHill (Instagram)