Lionel Richie To Judge 'American Idol'?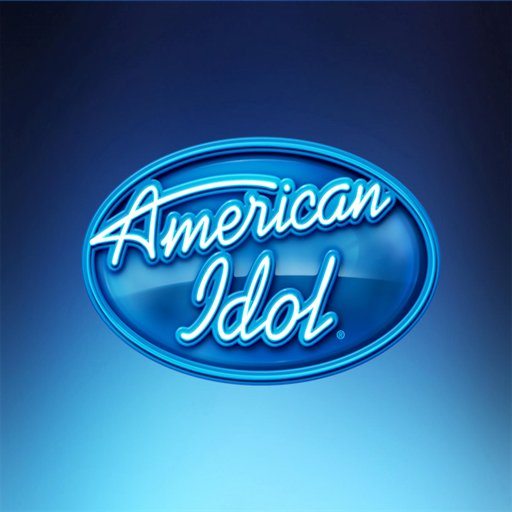 Hello… is it Lionel that you're looking for?  Lionel Richie is rumored to be in talks with ABC to be a judge on the reboot of American Idol.
TMZ is reporting he could be heading to Hollywood to join Katy Perry and possibly Chris Daughtry at the judges' table.  Lionel's manager has declined to comment so far.
Ryan Seacrest is also thought to be coming back as the host when the show returns in 2018.
Who would you like to see host the show?  Can you think of a better choice for a judge than Lionel Richie?   We're still waiting for Brian Dunkelman to return our calls.