Simon Cowell Rejects 'American Idol' Reboot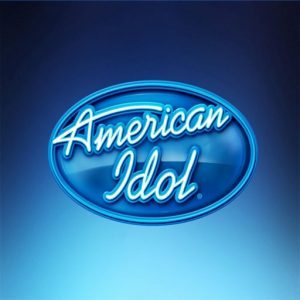 We were shocked when Kelly Clarkson announced she was joining The Voice next year, but we aren't so surprised to learn Simon Cowell will not be going to Hollywood.
According to Extra, "I was asked to do it, and the answer is no."
Simon left the show in 2010 but returned for the finale last year.  He said he has "no interest" in being a part of the reboot.   He continued, "My memories are when we first started. It was a different time with Randy (Jackson), Ryan (Seacrest) and Paula (Abdul).  You can't recreate that."
Well Simon, couldn't we if we got everyone back together again?
No official word yet, but most people are speculating that Ryan Seacrest, recently named co-host of Live with Kelly, could return to the show as host.
Stay tuned!