Michael Jackson Halloween Special Planned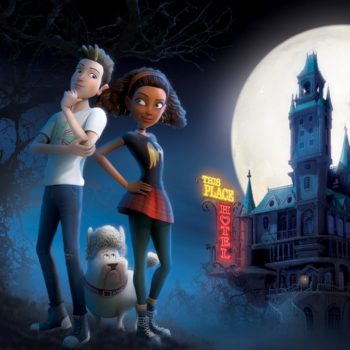 Move over, Great Pumpkin!  Make way for Michael Jackson this October.
That's right, The King Of Pop is being resurrected for a new Halloween special coming to CBS this fall.
Michael Jackson Halloween will of course feature songs from his vast catalog of music.  We can expect "Thriller" must be on there.
Entertainment Weekly reports Jim Parsons, Brad Garrett, Lucy Liu, Christine Baranski and others will make up the voice cast for the show.
The animated special will follows two millennials who find themselves at a mysterious hotel on Halloween night.
The show is expected to include a finale featuring an animated Michael Jackson.
So far an exact date for the special hasn't been announced, but we can expect it to go up against some of the perennial Halloween favorites.
Follow @MichaelJackson on Twitter for more updates when they become available.
There's a new animated special coming to TV this fall – Michael Jackson's Halloween. More details will be announced in the coming weeks. pic.twitter.com/CeJpQLerFB

— Michael Jackson (@michaeljackson) July 11, 2017