Match Game & Laugh-In's Patti Deutsch Dead At 73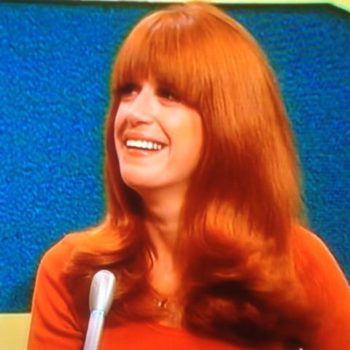 Patti Deutsch, the comedian best known for performing on Rowan & Martin's Laugh-In and on game shows like Match Game, Beat The Clock and Tattletales, has died after a long battle with cancer.  She was 73.
Patti had a distinct nasally voice that was also used in many cartoons such as The Angry Beavers, The Wild Thornberrys and The Smurfs as well as in movies like Tarzan, The Emperor's New Groove and Monsters, Inc.
She is survived by husband Donald Ross, as well as 3 children and 3 grandchildren.
Take a look at this classic clip from Match Game starring Patti Deutsch.