Katy Perry Announces American Idol Auditions Schedule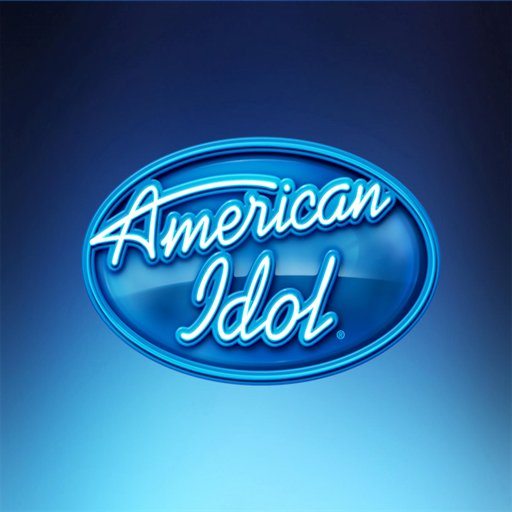 The return of American Idol means a new cast of talent will be getting ready to audition for the ABC singing competion.
Katy Perry, the only confirmed judge on the show, revealed on Twitter that auditions for Idol are now open, with live auditions set for Chicago on September 11th and New Orleans on September 14th.
"I am so excited to be a part of the search for the next 'American Idol,'" Katy says. "Auditions are open, so what are you waiting for? I want to hear from you."
If you can't make it to Chicago or New Orleans don't worry. There will also be an "American Idol" bus that will hit the road on August 17th on both the east and west coasts, and fans can even submit audition tapes online.
Check out the bus dates and see Katy's announcement below:
East Coast Bus Tour
Orlando, FL – August 17th
Miami, FL – August 19th
Atlanta, GA – August 22nd
Charleston, SC – August 25th
Asheville, NC – August 27th
Louisville, KY – August 30th
Pittsburgh, PA – September 3rd
Annapolis, MD – September 5th
Boston, MA – September 8th
West Coast Bus Tour
Portland, OR – August 17th
Oakland, CA – August 20th
Provo, UT – August 23rd
Denver, CO – August 26th
Omaha, NE – August 29th
Tulsa, OK – September 1st
Shreveport, LA – September 4th
Muscle Shoals, AL – September 7th
— KATY PERRY (@katyperry) June 12, 2017