Is American Idol In Trouble?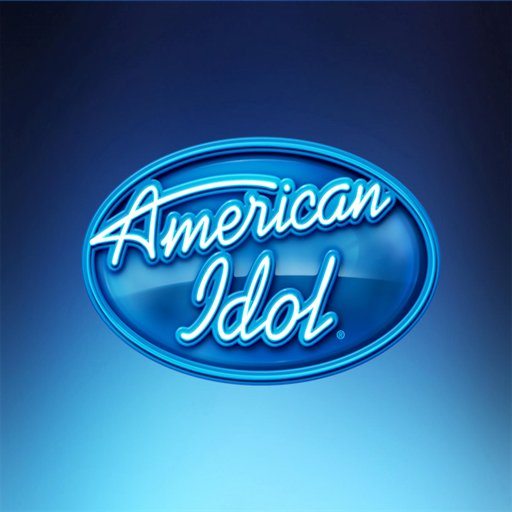 Is there trouble in Hollywood?  ABC's reboot of American Idol is already having issues and it hasn't even been produced yet.  While they have confirmed Katy Perry as a judge, TMZ is reporting they are having a hard time finding other stars who want to sit at the judges table.  Perhaps they don't want to pay as much as some of the big name stars have.
They are running out of time, too.  The show's bus tour auditions ended yesterday, and taped auditions with the judges are only a few weeks away, but that can't happen until more judges sign on.  And if that takes too long to happen, the show risks a huge scheduling issue, since production will then have to deal with the conflict of Katy's Witness World Tour, which kicks off Tuesday.
There have been rumors that Lionel Richie and even former Idol winner David Cook were on the short list of possible judges.  Nothing has been confirmed yet.
Luke Bryan has also been close to signing on, but he also wants a bigger paycheck.  We were kind of hoping that Kelly Clarkson would join, you know – since the show started her career, but she will be on The Voice instead.
No word on if they reached out to any of the former judges.  We know Simon doesn't want to come back.   Stay tuned!