Happy Birthday Frankie MacDonald!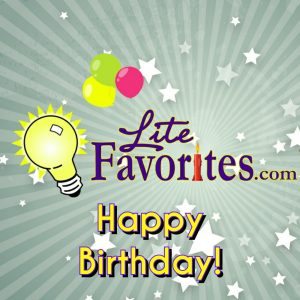 We wanted to take a minute to wish the World's Favorite Weatherman, Frankie MacDonald a very HAPPY BIRTHDAY!!
Grab your cake, grab your candles, grab your Fresca and have an awesome day as you turn 33!
Frankie has published thousands of Youtube videos with over 25 million views making him one of the most well known Youtubers in the world.
Frankie, all of us at LiteFavorites.com hope your day is full of sunshine and laughter.  Thanks for brightening up the lives of people all around the world with your daily videos.
Not only is Frankie a great weatherman, he is also a pretty good dancer too!
If you don't know who Frankie is, just watch a few of his videos below: