Grammy Awards Moving Back To Los Angeles In 2019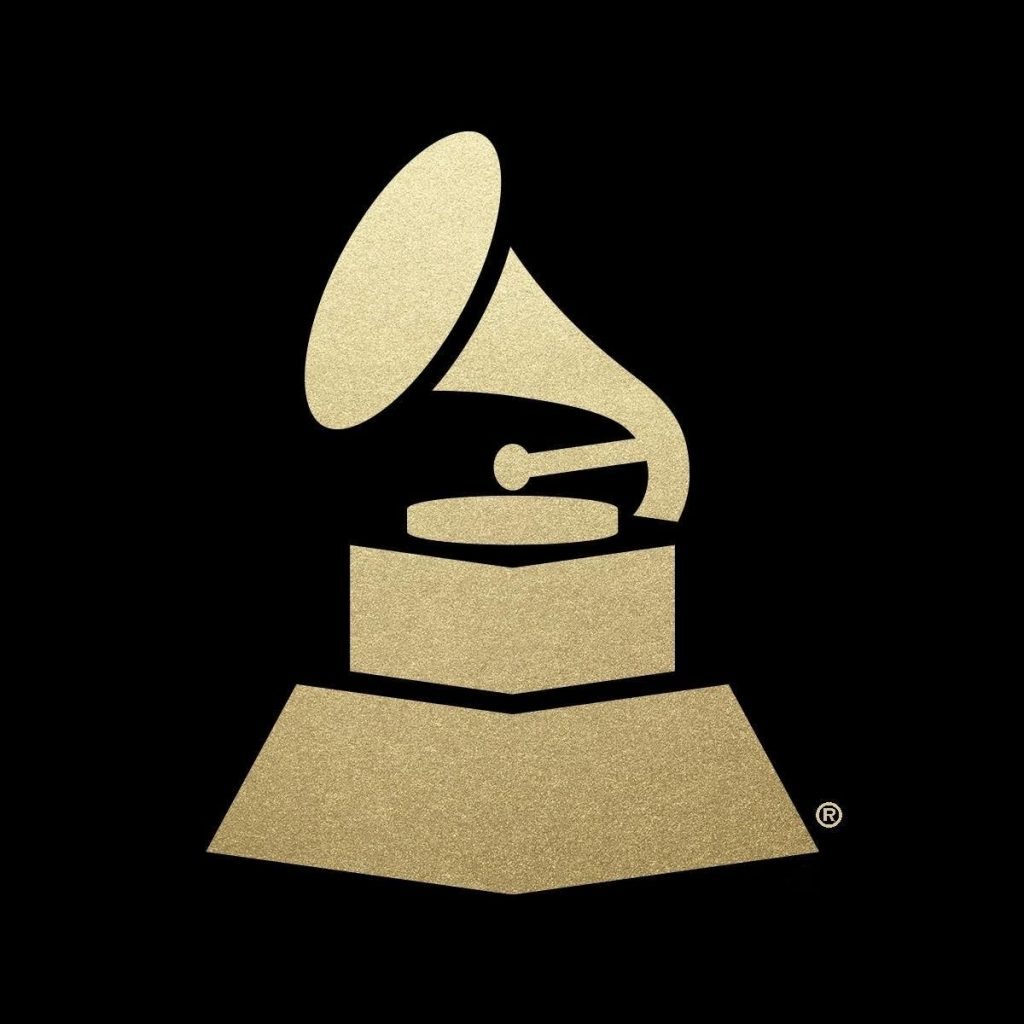 For the first time in about 15 years the Grammy Awards will be held on the East Coast.
The Recording Academy has announced 2018 awards will be held in New York City, but the next 4 after that will be moving back to The Staples Center in Los Angeles.
Billboad reports The Academy has signed a four year contract with AEG to hold the 2019, 2020, 2021 and 2022 awards on the West Coast.
Since you most likely won't be in the audience for the big show, you'll be happy to know that CBS Television still has the rights to broadcast the awards, and they will do so until at least 2026.
#GRAMMYs returning to Los Angeles after next year's stop in NYC https://t.co/ULKse2pBiQ pic.twitter.com/nLk9xMqSFo

— billboard (@billboard) June 28, 2017
Image courtesy of GRAMMYs