David Cassidy Is Near Death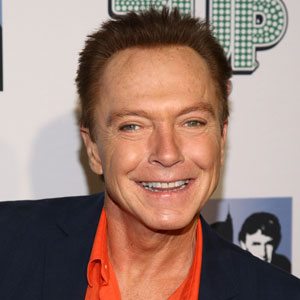 @DavidBCassidy (Twitter)@DavidBCassidy (Twitter)David Cassidy is reportedly in the  hospital in critical condition.
According to TMZ his organs are shutting down, and he is in and out of consciousness.
Cassidy was rushed to a Florida hospital earlier this week and his condition has since gotten worse.
In addition to his kidney failure, TMZ is reporting unless he can get a liver transplant soon he could die.
David's family has been arriving at the hospital to comfort him.
As we mentioned earlier this year, the 67 year old former Partridge Family star has also been battling dementia.
With all of the medical issues going on, the Cassidy family is preparing for the worst.  Keep your prayers coming for David.
Image courtesy of @DavidBCassidy (Twitter)