Chris Daughtry To Join 'American Idol' As Judge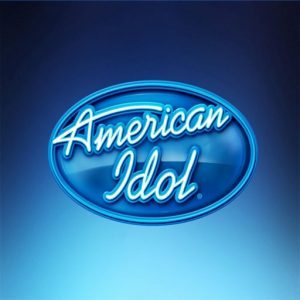 He's going to Hollywood…again!  Former American Idol contestant Chris Daughtry is joining the ABC reboot according to Us Weekly.
An unnamed source told the magazine, "They wanted a panel of all ex contestants" and "Kelly Clarkson, Carrie Underwood and Jennifer Hudson were all on their wish list."
Unfortunately for Idol, Kelly and Jennifer both already signed with The Voice.  
The "It's Not Over" singer is one of the stars to come out of American Idol, and has sold the third most records behind Clarkson and Underwood.  Daughtry competed on the 5th season in 2006 coming in 4th place.  Taylor Hicks was named the winner that season, with Katharine McPhee as the runner-up.
The other judges have not yet been announced, but there are rumors that Katy Perry could take a chair at the judges table.  That might be hard, since she just announced a lengthy tour starting later this year.
We're also waiting to confirm the news that Ryan Seacrest could be the host.  Brian Dunkleman what are you up to these days?
Chris Daughtry joins #AmericanIdol reboot as judge: https://t.co/dFcqANwFC9 pic.twitter.com/dZLYVFSczp

— Us Weekly (@usweekly) May 15, 2017