Amy Schumer Demands More Money From Netflix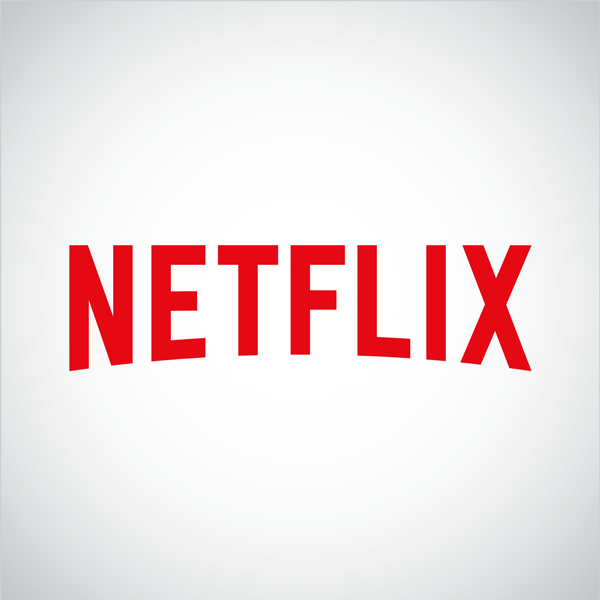 Amy Schumer, the 5th highest paid comedian of the year according to Forbes, is now asking for even more money.
Amy had signed on to be a part of The Leather Special on Netflix and was originally offered $11-million. Then she found out how Dave Chappelle and Chris Rock were making for starring in other Netflix specials.
Both Chappelle and Rock were offered $20-million each for their stand up specials and Amy reportedly went back to Netflix and asked for a raise.
A source confirms she was given "significantly more" when she brought up the question of pay fairness, but no exact figure has been confirmed.
Do you think Amy deserves as much as Chris or Dave?  I know I'm probably in the minority, but I don't find her funny.  Not really a fan of Chris or Dave while we're at it.