Wanna Live Like Kelly Clarkson?
Kelly Clarkson is ready to "Breakaway" from her Tennessee home.  The singer has put the 7 bedroom, 20,000 square foot mansion up for sale for $8.75 million.
Kelly has lived in the home with her husband Brandon Blackstock, and their family for the past 4 years.  The lakefront house sits on 4 acres of land and includes 7 bedrooms, 9.5 bathrooms, a pool, volleyball court, two spas, a theater room, private dock and more.
Words really can't describe how beautiful the home is… click on the photo below to take a virtual tour: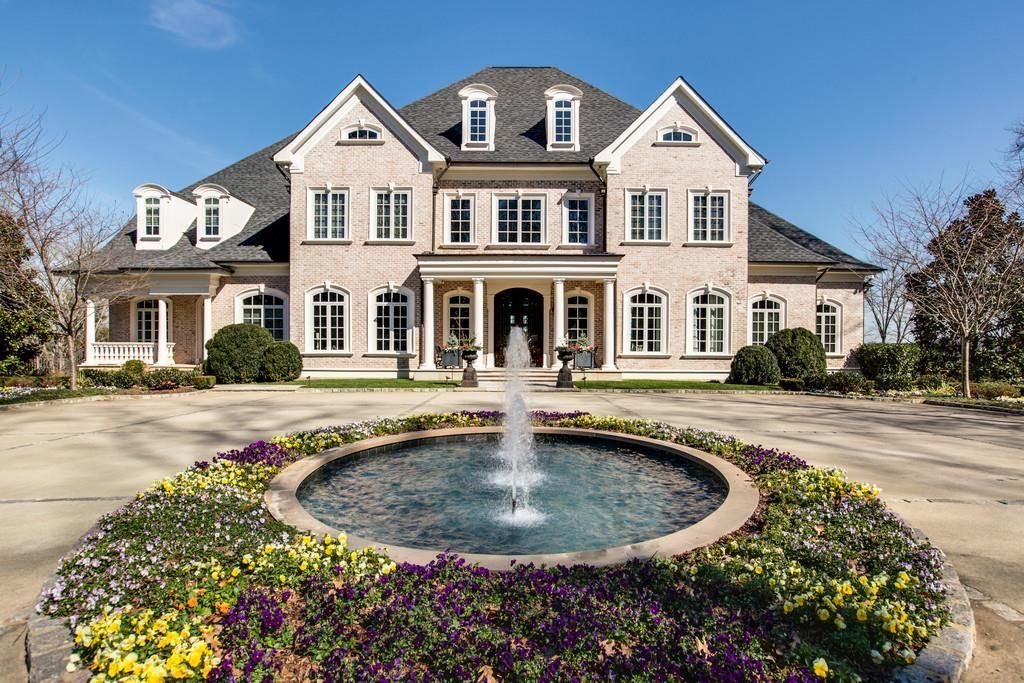 Photo Credit: Jack Miller/Parks Property