Stars Celebrate International Women's Day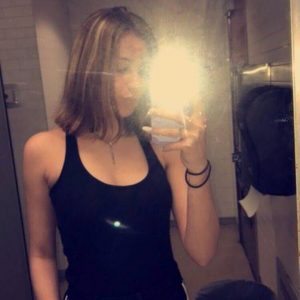 Today is International Women's Day, where women (and some men) around the world are gathering to celebrate the achievements of women.
The holiday was created in 1911.  In 2017, celebrities are some of the loudest voices behind the movement.
Some big name stars are also taking part, sharing thoughts and pictures on Twitter.  Madonna, Adele, and Alicia Keys are just a few of the celebs speaking out in support of other women.
See how some of your favorites are honoring #InternationalWomensDay on social media below.
"Whatever women do they must do twice as well as men to be thought half as good. Luckily, this is not difficult" #internationalwomensday pic.twitter.com/3jzQcEpKnH

— Adele (@Adele) March 8, 2017
Dreaming of a World Where Women have Equal Rights. 🙏🏻🌈🙌🏻💘🎉👩‍❤️‍💋‍👩🏃‍♀️🏃‍♀️🏃‍♀️🏅🏆🏅🏆🌸#internationalwomensday 🌺🌎🌍👊🏻🎉…https://t.co/dg2ellDxAy pic.twitter.com/DgZ3rRq5M8

— Madonna (@Madonna) March 8, 2017
Being a woman makes me feel like… pic.twitter.com/WRkj7AOcJY

— Alicia Keys (@aliciakeys) March 8, 2017
Thank u to all of the strong women who fought & continue to fight for change. #InternationalWomensDay

— Kim Kardashian West (@KimKardashian) March 8, 2017
These women inspire me. I hope they inspire you, too. #InternationalWomensDay #IWD2017 pic.twitter.com/Jp9kN771yn

— Ellen DeGeneres (@TheEllenShow) March 8, 2017
Happy #InternationalWomensDay! I am inspired by this amazing women every day! pic.twitter.com/7ZzFSNcS9v

— Liam Hemsworth (@LiamHemsworrthv) March 8, 2017