We Just Found Out There Was A Secret 'Friends' Reunion!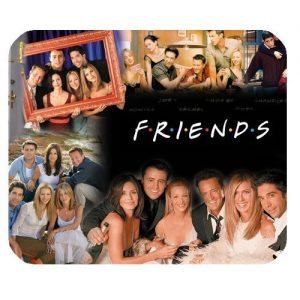 Lisa Kudrow just dropped a bombshell!  The cast of Friends recently held a secret get-together while the rest of the world is still waiting for a reunion.  Kudrow told Savannah Guthrie on the Today show, "We have convened…privately. For dinner."
The reunion with Courteney Cox, David Schwimmer, Jennifer Aniston, Matt LeBlanc and Matthew Perry was "really fun, we had such a good time!"
Watch the interview below:
Can @LisaKudrow foresee a "Friends" reunion? https://t.co/ubPuFmYOPs

— TODAY (@TODAYshow) February 28, 2017
Last year, nearly all of the cast, with the exception of Perry, reunited for the NBC special, Must See TV: An All-Star Tribute.