Nelly Furtado Returns From Break With New Album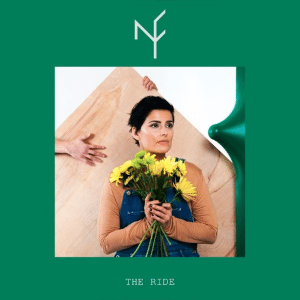 Remember Nelly Furtado?  She decided to take a break from music after a falling out with her former manager.  The "I'm Like A Bird" singer is about to release her first album since 2012.  Nelly's musical hiatus came after years of success including two number one songs and a number 1 album.
She talked to Refinery29 about the volatile relationship with her former manager, "I had a long-term business relationship (he) was like a father figure to me.  A couple of years ago I realized we had to part ways, and when that ended I took a look at a bunch of stuff in my life, and had this urge to simplify it."
Nelly's new album "The Ride" will be in stores on March 31st.  You can pre-order it now at NellyFurtado.com.
Check out a preview below: