TIME's Most Influential People On The Internet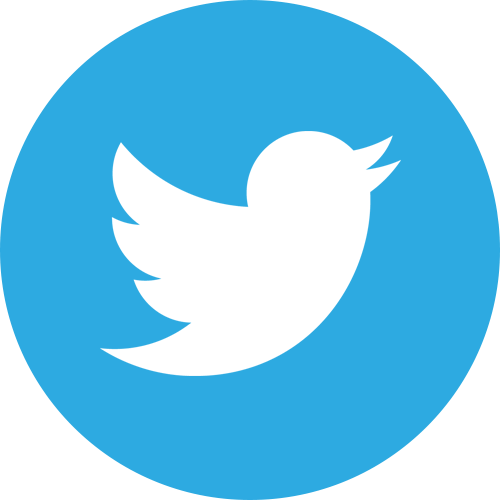 When it comes to the Internet, who do you think carries the most weight?
For the third year in a row, Time Magazine has compiled a new list of the "Most Influential" people based on their global impact on social media (mainly, Twitter and Instagram.)
Also taken into account is their overall ability to drive news.  They found 25 people who they have deemed most influential when it comes to the online world.
Who made the list?  Everyone from President Donald Trump to supermodel Chrissy Teigen and even Carter Wilkerson, the kid who got 18 million retweets for free Wendy's chicken nuggets.
By the way, he tweeted, "I'm honored, can't believe I'm on here with some huge names.  I just wanted some nuggs man."
Singers Katy Perry and Rihanna and author J.K. Rowling also made the top 25 this year.  See the full list here.
I'm honored, can't believe I'm on here with some huge names. I just wanted some nuggs man. https://t.co/qm3a8ivfev

— Carter Wilkerson (@carterjwm) June 27, 2017