Katy Perry Is Ready To Bury The Hatchet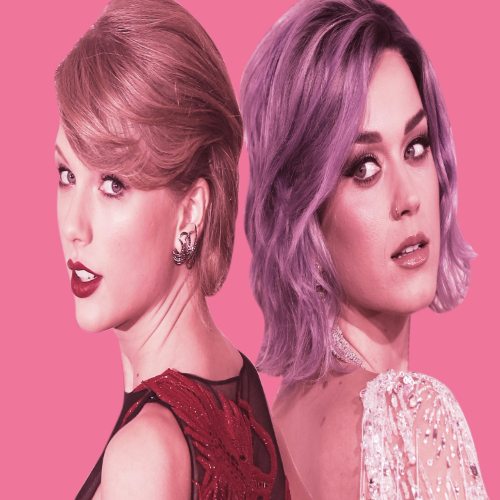 Katy Perry is ready to put an end to her feud with Taylor Swift once and for all.  Katy spent the weekend promoting her new album, Witness, with a live stream.
During the 96 hour continuous YouTube event she apologized to Taylor in the hopes it would stop their rivalry once and for all.
"I am ready to let it go," she told Ariana Huffington during the Thrive Global Podcast.
"I forgive her and I'm sorry for anything I ever did, and I hope the same from her.  I think it's time. There are bigger fish to fry, and there are real problems in the world. You know what I'm saying?"
Katy went on to praise her rival saying, "I love her, and I want the best for her" calling Taylor a "fantastic songwriter," and saying she hoped they could be "representatives of strong women that come together despite their differences."
Katy's live stream ended last night with a small concert in Los Angeles.