Jimmy Kimmel Will Host 90th Academy Awards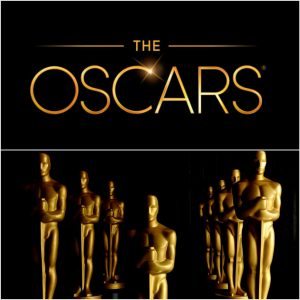 Despite this year's show being one of the biggest flubs in Academy Award history, next year's Oscars will once again be hosted by Jimmy Kimmel.
You might remember the mix up at the end of last year's show where the wrong "best picture" was announced by Warren Beatty and Faye Dunaway.  (It wasn't their fault, they were given the wrong envelope.)
The 2018 Awards will mark the Academy's 90th ceremony.
In a statement, ABC president Channing Dungey said: "After just one year, we can't imagine anyone else hosting The Oscars.  Jimmy's skillful command of the stage is invaluable on a night when anything can happen – and does."
Kimmel tweeted, "Thanks to @TheAcademy for asking me to host The #Oscars again (assuming I opened the right envelope)." He noted in the statement, "If you think we screwed up the ending this year, wait until you see what we have planned for the 90th anniversary show!"
The 90th Academy Awards will be held on Sunday, March 4, 2018 in Hollywood, and will be televised live on ABC.
Thanks to @TheAcademy for asking me to host The #Oscars again (assuming I opened the right envelope)

— Jimmy Kimmel (@jimmykimmel) May 16, 2017