Harvey Weinstein Expelled From The Academy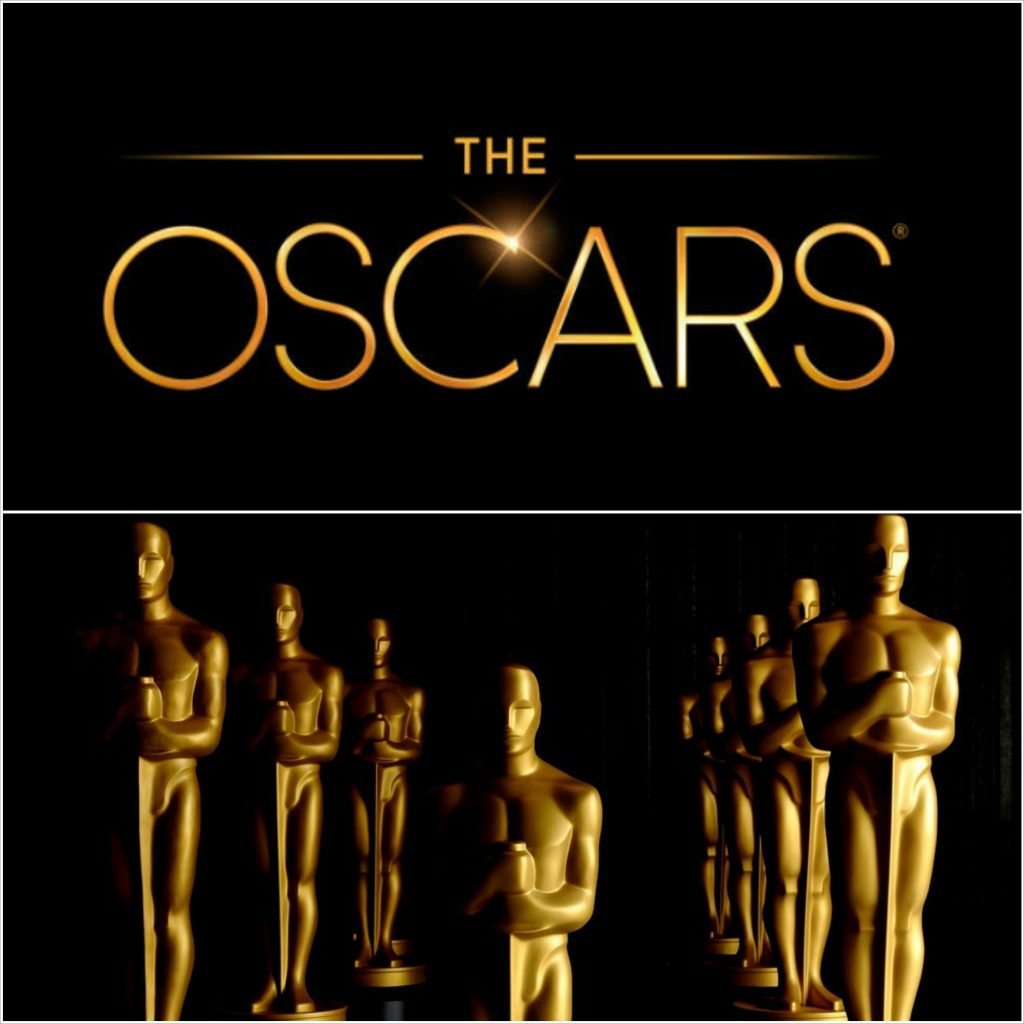 The hits keep coming for Harvey Weinstein. Today, The Academy of Motion Picture Arts and Sciences has officially voted him out of their club.
The Oscar winner is no longer part of the Oscars associate after the board of governors, which includes people like Steven Spielberg and Tom Hanks, met at their headquarters in Beverly Hills today and "voted well in excess" to expel him and stripping him of his lifetime membership.
The Academy issued a statement after the meeting, saying their decision was made to "send a message that the era of willful ignorance and shameful complicity in sexually predatory behavior and workplace harassment in our industry is over."
The statement continued,  "What's at issue here is a deeply troubling problem that has no place in our society. The board continues to work to establish ethical standards of conduct that all Academy members will be expected to exemplify."
Weinstein has even been fired from his own company and is currently in rehab.