Disney To Leave Netflix In 2018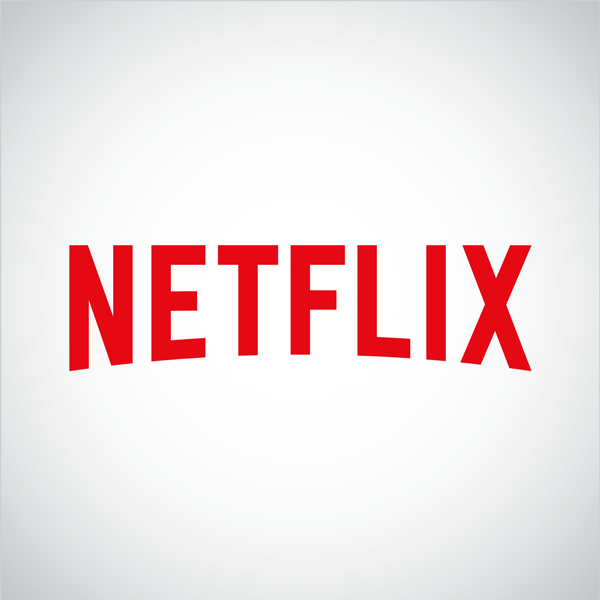 Your Netflix queue is about to get a lot smaller.
ABC/Disney reports they are set to move ALL of their movies off of Netflix at the end of next year.
The company is planning on launching a new streaming company to begin on January 1, 2019.
Films by Walt Disney Studios, Pixar, Marvel and Lucasfilm include hits like Toy Story 4, the sequel to Frozen and the live-action remake of The Lion King.
Disney said that while it has a good relationship with Netflix, the company is going to exercise an option in its agreement to leave the service.  Marvel television shows, such as Daredevil and The Defenders, will stay on Netflix.
While we're talking about streaming, Disney also owns ESPN, and they are planning their own streaming service as well.  It will launch in early 2018 and feature 10,000 live regional, national, and international games and events per year, including Major League Baseball, Major League Hockey, Major League Soccer, Grand Slam Tennis and college sports.
Welcome to the future of television.  Hopefully it will be cheaper than paying for cable!