Legendary Rock 'n Roll Musician Chuck Berry Dies At 90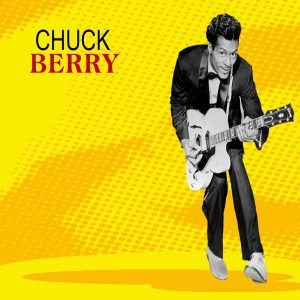 One of the original rock 'n roll stars Chuck Berry has died at age 90.  The St. Charles County (Missouri) Police Department made the announcement a few minutes ago on their Facebook page.
He was best known for hits like "Johnny B. Goode," "My Ding-A-Ling" and "Sweet Sixteen."
No cause of death has been announced, the family requests privacy during this time of bereavement.
Rock on, Chuck.  Another member of Rock 'n Roll Heaven.