Beyonce And Jay-Z's Twins Home From The Hospital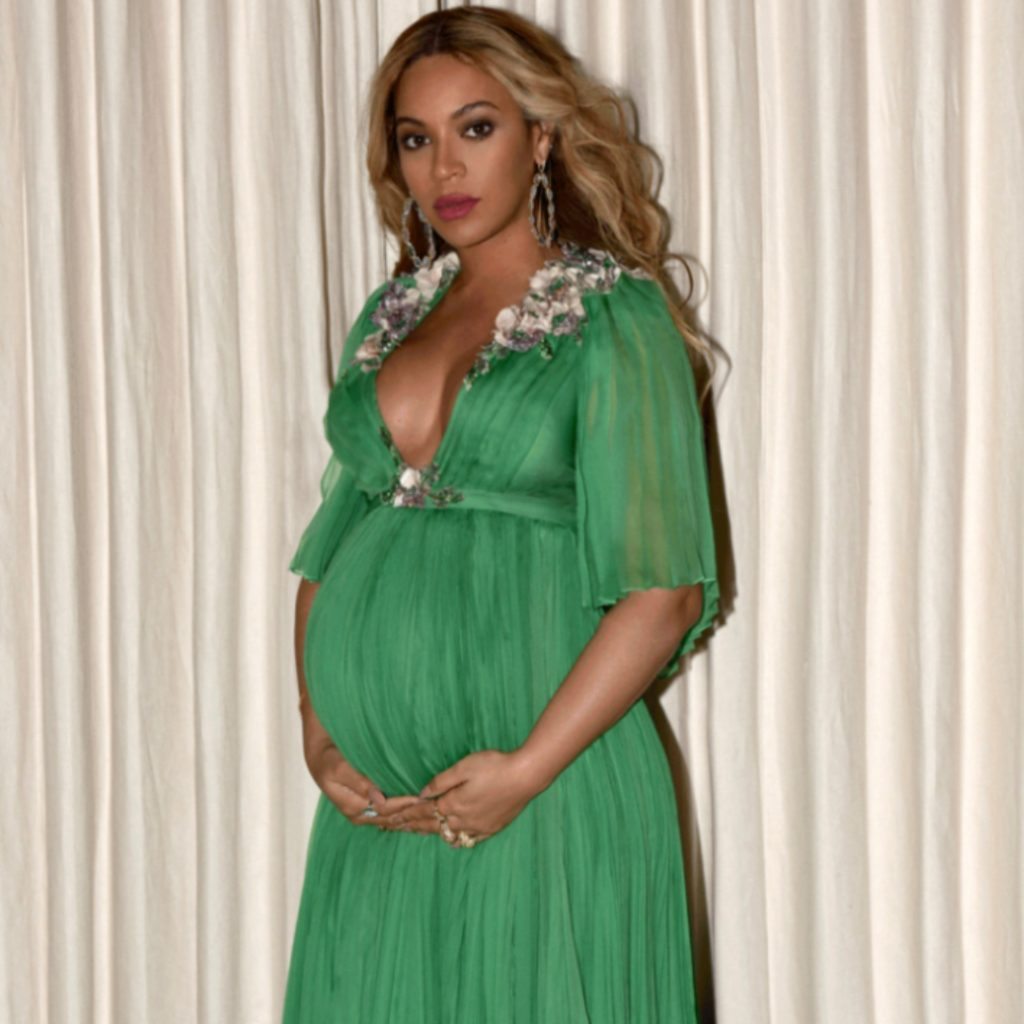 Beyonce and Jay-Z's twins are reportedly at home with big sister Blue Ivy according to several media reports.
The boy and girl, presumably named Shawn Jr. and Bea,  left the hospital almost 2 weeks after being born at UCLA Medical Center.  TMZ had reported the twins were born premature and were kept due to some minor complications.
A source told E! News that Beyonce "looked amazing and was glowing" when she left the hospital.
Mom and Dad still have not mentioned the birth of the twins on their social media accounts.
Beyonce's father Mathew broke the news on Twitter the day they were born.  So far no pics of the bouncing new babies.