Backstreet Boys Admit Their Song Has A Fart In It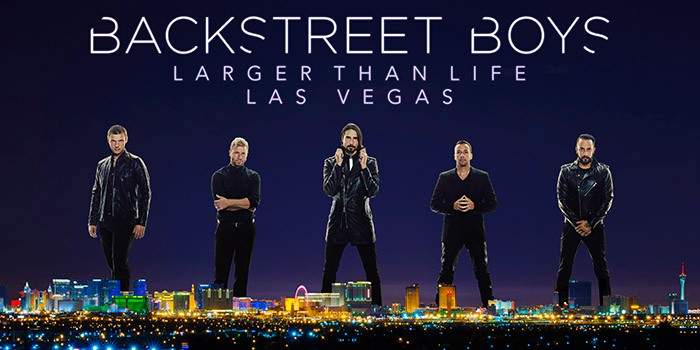 It's been 20 years since the release of the Backstreet Boys first album and in celebration the gang spoke with Billboard magazine about some of their recordings.
Although the interview was supposed to be strictly about the Backstreet Boys' first album, AJ McLean couldn't help but share the story from their fourth album, Black & Blue, and specifically the single "he Call"
Here's what he said, "So when we were in the studio, making the song The Call, Howie was in the booth and we were doing that vocal break down.  Howie was just putting so much air into the vocal that as he was singing, he went 'dun, dun' and he farted — but he farted not only on the beat, but in key … and it stayed on the record."
I wonder when they sing the song in concert if he has to fart every time they perform.
So let's all take a listen to it here: (Let us know if you hear it)