MOBILE APPLICATIONS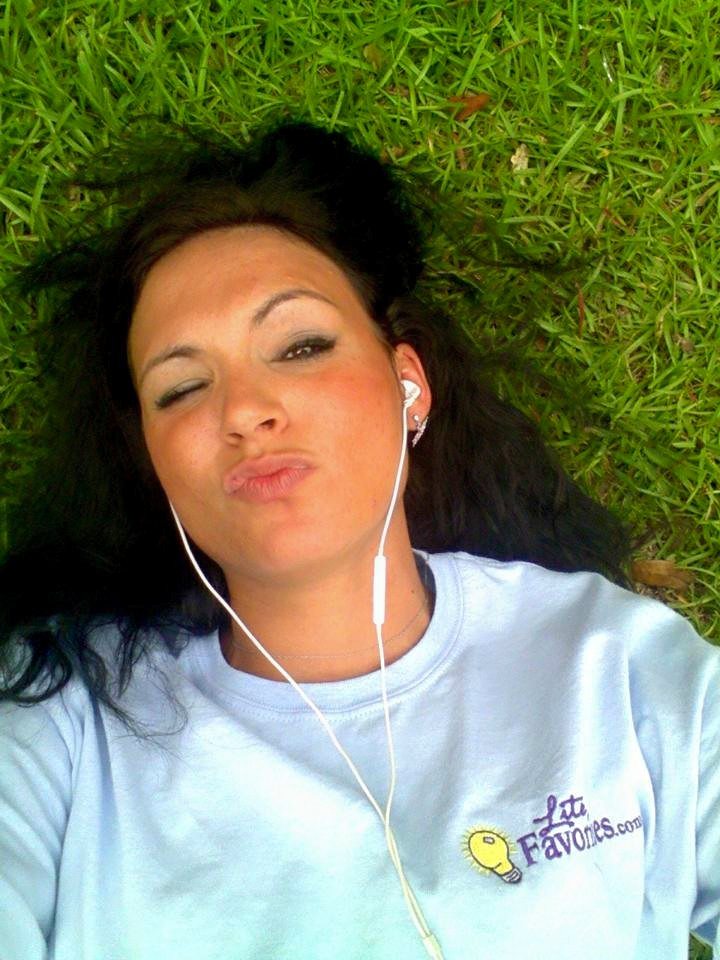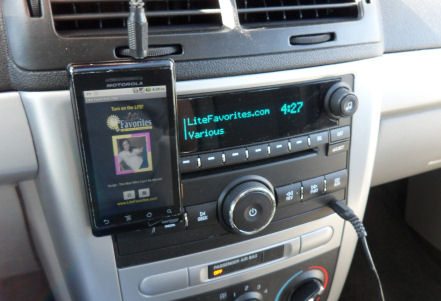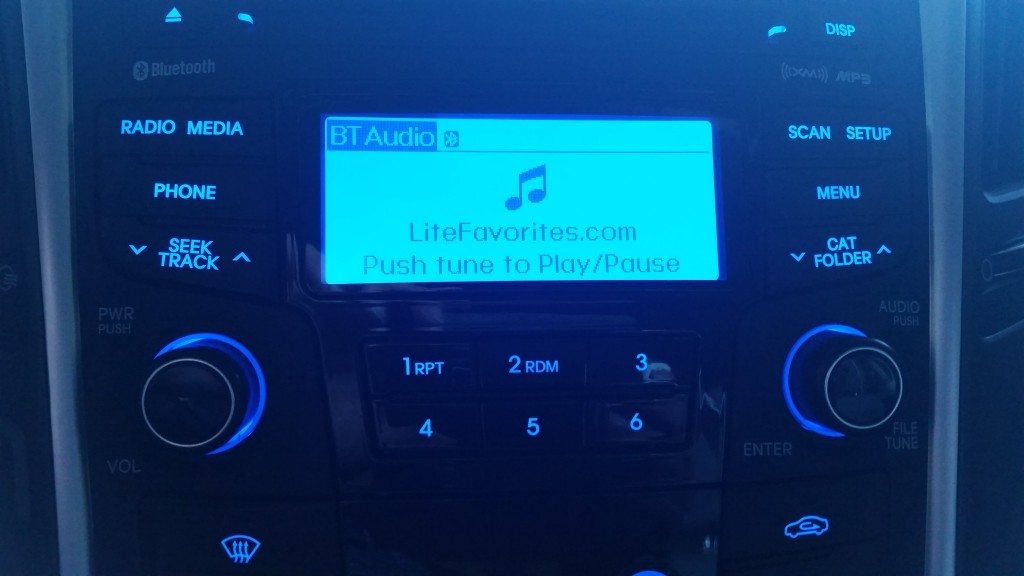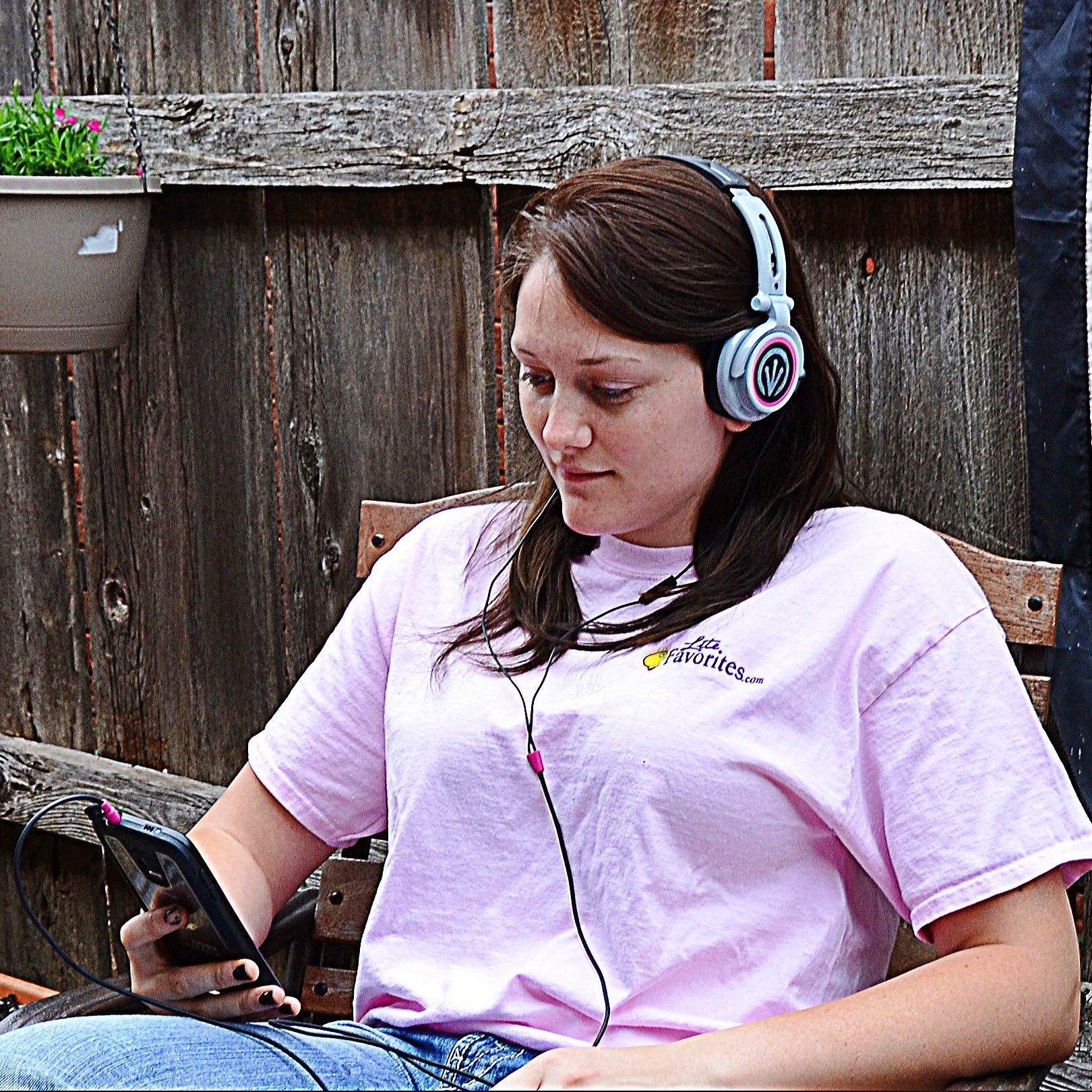 Listen Anywhere! LiteFavorites.com is now streaming to ALL mobile phones, tablets & devices — including iPhone, iPad, Android, Blackberry, Kindle & more!  Download the TuneIn Radio app and search LiteFavorites.com
LISTEN IN YOUR CAR 
CARS WITH AN AUDIO JACK:

What you need:  Stereo converter from 3.5mm to 2.5mm
If your phone does not have a standard headphone jack (3.5mm) you will need to purchase a converter from 2.5mm to 3.5mm.  A converter can be purchased online here, at Radio Shack or wherever audio cables are sold. 
Additionally you will need a 3.5mm to 3.5mm cord. Plug one end into your phone (or converter) and the other one into your car.  Press the AUX button on your stereo and enjoy!
CARS WITHOUT AN AUDIO JACK:

What you need: Mobile FM Transmitter   
You can purchase a transmitter and follow the set-up instructions.

CARS WITH BLUETOOTH CONNECTION:

What you need: Smartphone with our app  
Pair the device with the radio following the set-up instructions from the car's owners manual.

BASIC (NON-SMARTPHONE) CELL PHONE OR LANDLINE:

What you need: Dial our special AudioNow phone number 
Long distance and/or mobile minute usage may apply.
PLEASE NOTE:  If you have downloaded our custom LiteFavorites.com app from iTunes or Google Play prior to February 2013, please note that application is no longer available or functional.  Please uninstall that app and download TuneIn Radio, Shoutcast or another mobile player.