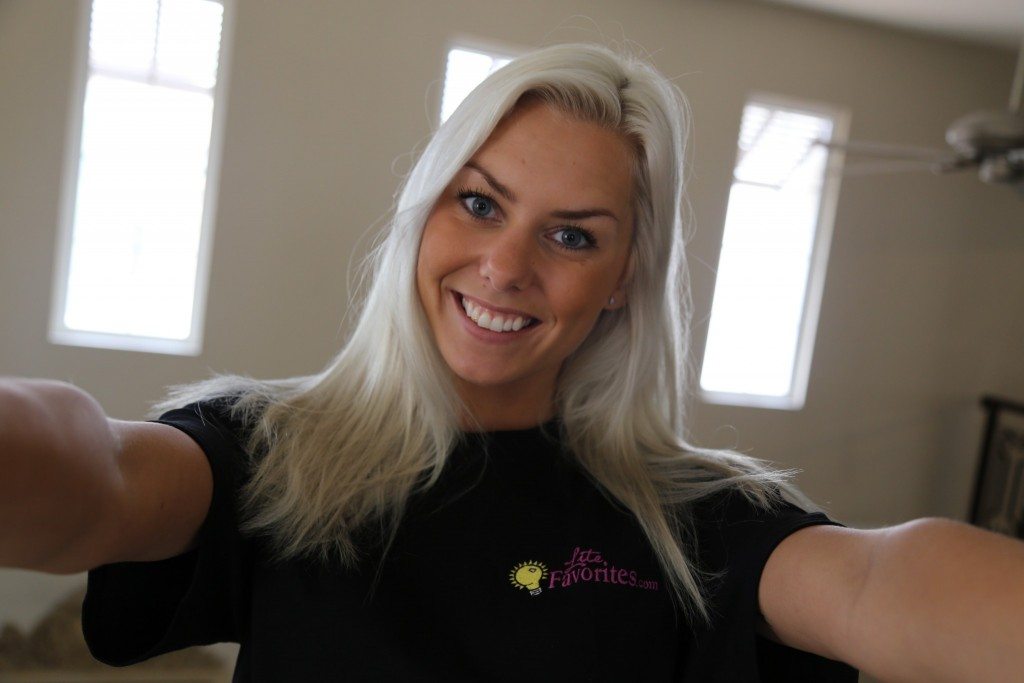 Welcome To The Lite Site
We're the station you hear all day at work!  Whenever you start your workday, we're playing the most music to pick you up and help you feel good!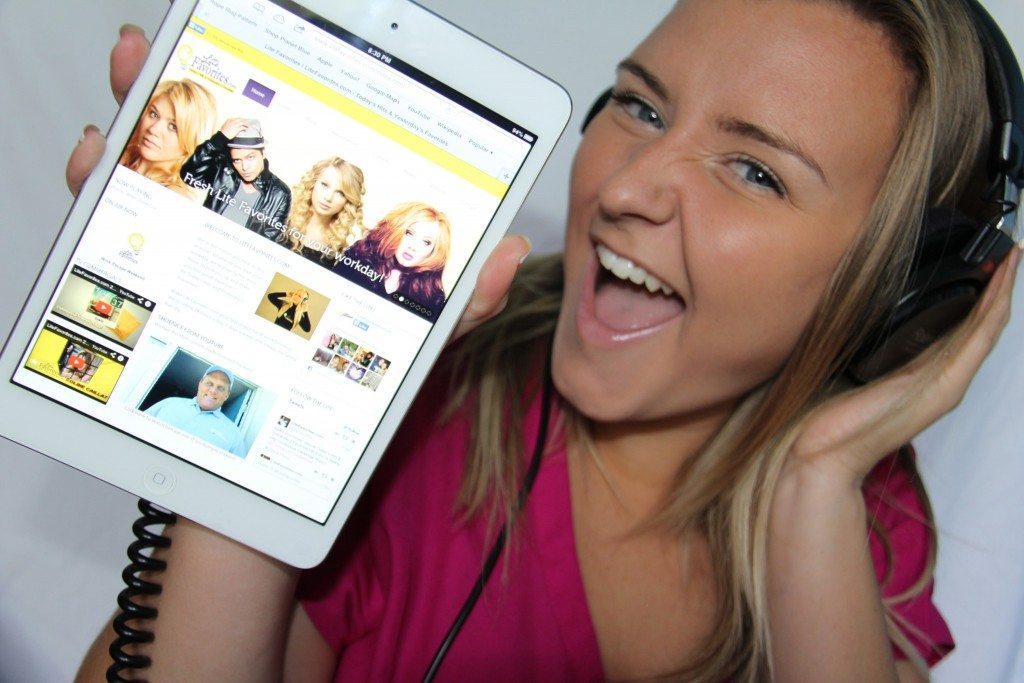 Today's Hits & Yesterday's Favorites
Make LiteFavorites.com your first choice for at work listening.  We're online 24 hours a day, 7 days a week!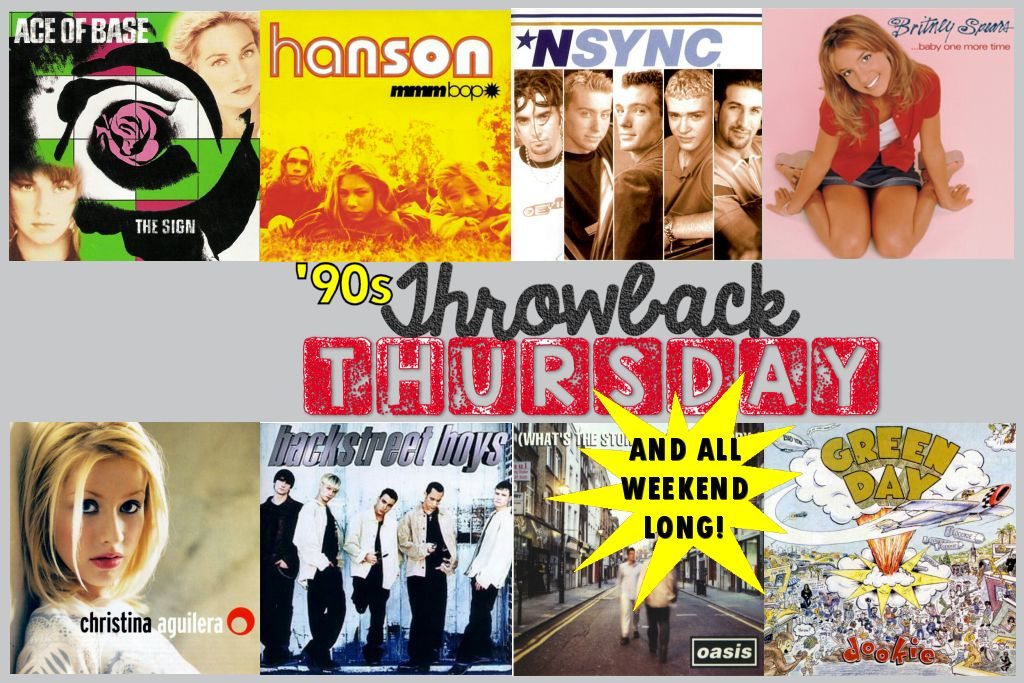 #THROWBACKS
DUDE! 
We're playing the biggest hits of the '90s ALL DAY every Thursday -- AND all weekend long! It's all that and a bag of chips!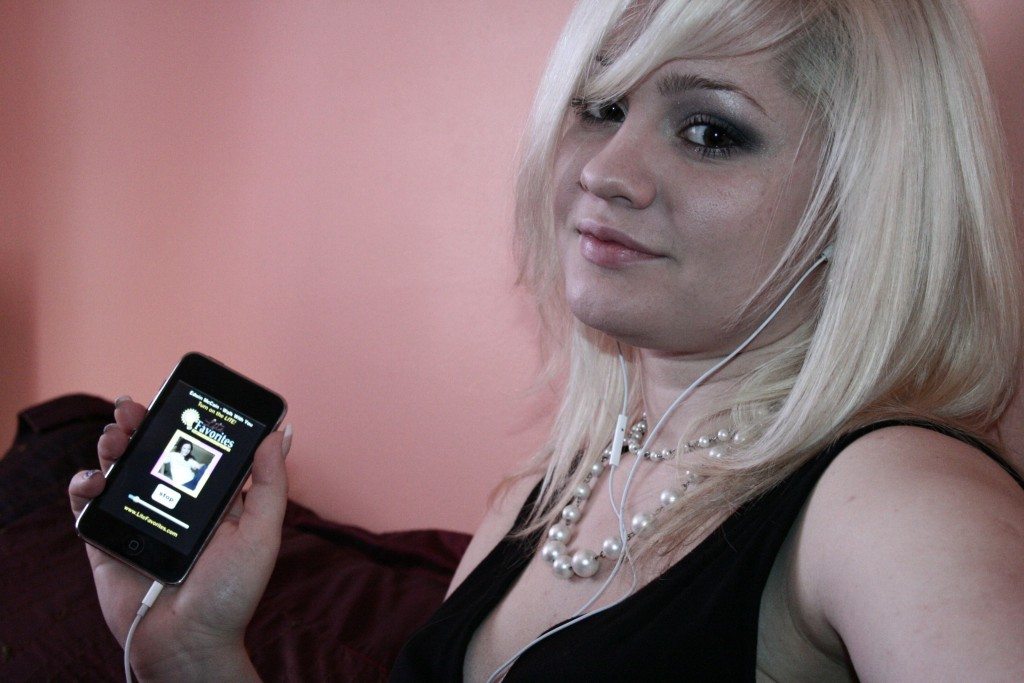 We're Everywhere!
With the TuneIn Radio App you can listen to us ANYWHERE on ANY mobile device!  Take us with you wherever you go!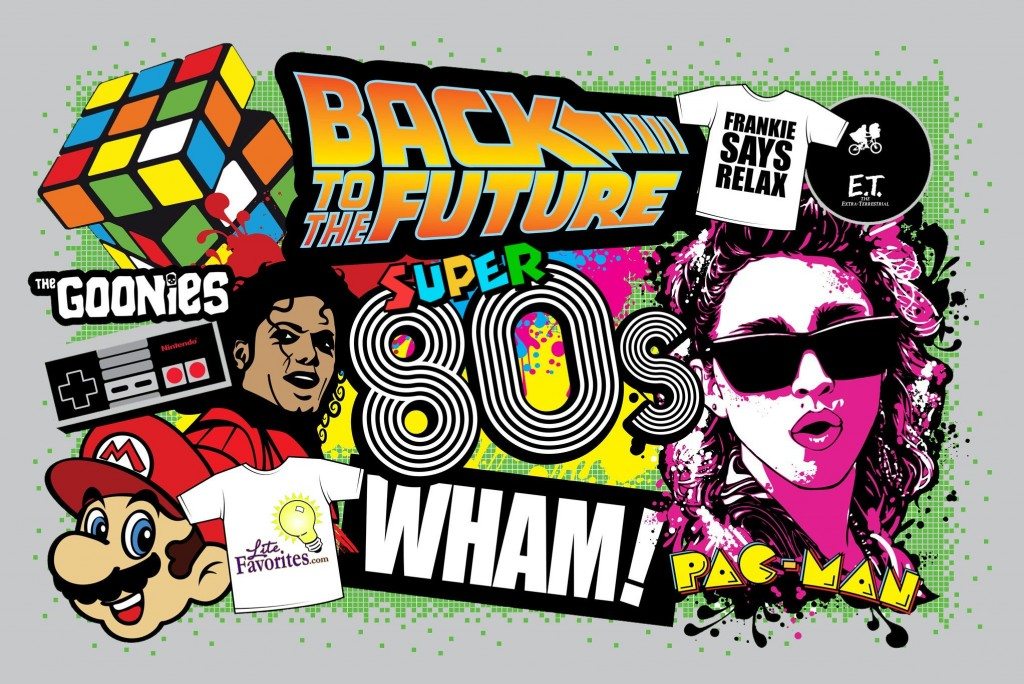 SUPER '80s!
Grab your boombox, hop in the DeLorean and rock down to Electric Avenue with your favorite '80s songs every Saturday from 8-10AM (Eastern)
Join The At Work Network
Looking for The Most Music while you work? You've found it!  MORE VARIETY from the '80s to Today. Listen at work to win great prizes!