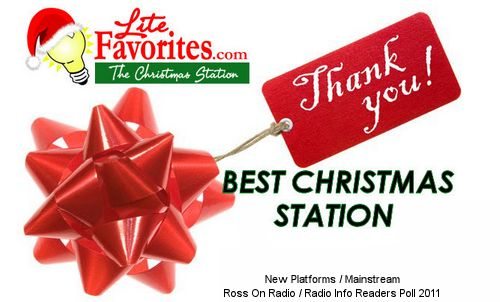 This player should automatically start the stream.
If it doesn't, or you'd like to use a different player,
choose an external player from the list below.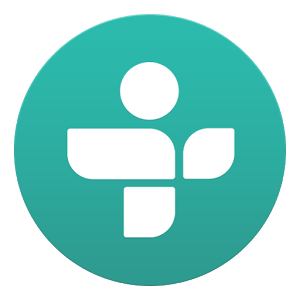 If you have problems connecting, please email us
or call (508) 471-LITE.  Thanks for making LiteFavorites.com
your Christmas Station. For mobile device listening tips click here.